Professional Laptops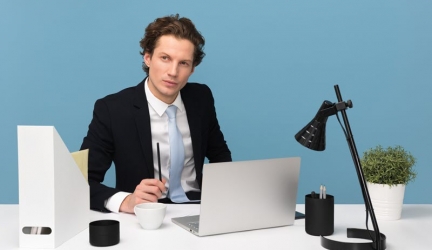 SolidWorks is a 3D creation software that is used by almost every professional. This software lets you design CAD projects effortlessly. SolidWorks provides ...
Laptops with Price Range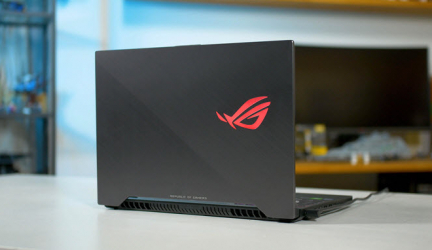 Every serious gamer would have dreamt of being equipped with the latest technology and devices so as to not compromise with the gaming standard at any cost. Of ...